Vélogik, expert in large bike fleets maintenance, opens a UK subsidiary
As part of its efforts to tackle the international market, Vélogik will be opening a new subsidiary early this year in Glasgow, Scotland.
The United Kingdom is a thriving hotbed for cycling, with the country seeing a steep rise in uptake and the government showing a growing awareness of bikes as a bona fide mode of transport. Like everywhere else, cycling needs maintenance and repair professionals. Bicycles with electrical assistance and cargo bikes, among others, require a specific expertise.
A new subsidiary : Motion Forward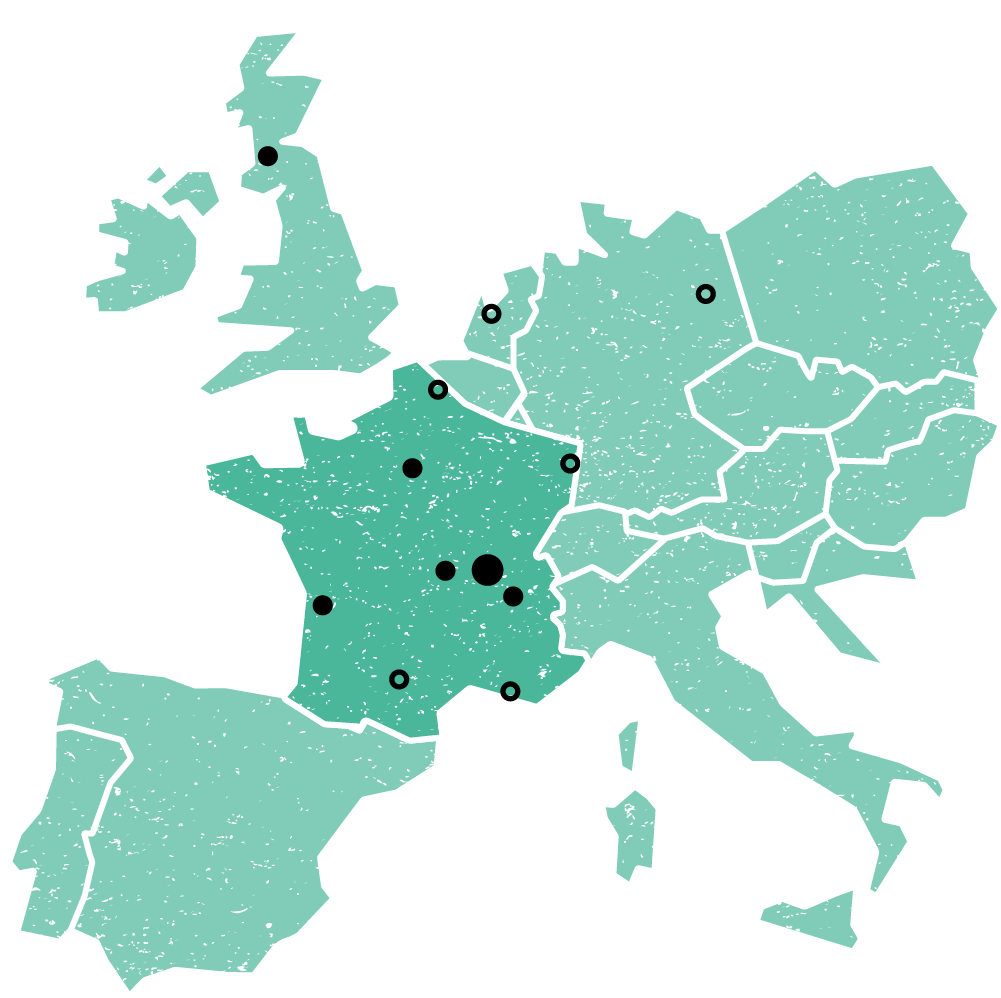 The newly founded Motion Forward will make it possible to embark upon a joint venture with the charity Bike for Good.
Bike for Good has a dozen employees and a community-focused mission with two main activities: refurbishing and selling donated bikes, and bike fleet maintenance, including for the city of Glasgow.
Motion Forward and Bike for Good will work together for all fleet maintenance operations. In the future, the goal is to expand this maintenance service to the entire United Kingdom with major operators such as Next Bike, Smoove, Beryl and ITS.
Shared values and beliefs
It was important for Vélogik to partner with a company that held the same core values of being a people-first business with a focus on passion and expertise. And it was precisely these shared beliefs that made the partnership possible. Furthermore, Vélogik will also be able to help Bike for Good with its community projects, as it has done so in France with Estime. The aim is to create cycling jobs and teach new skills.
A first step in international expansion
Through this joint venture, Vélogik hopes to achieve two goals:
Offer and expand its skills and expertise on a European-wide scale.
Kickstart its internationalisation with a view to opening in Germany and the Netherlands.
Throughout Europe, Vélogik is starting to earn itself a reputation as THE expert in bike maintenance. And as cycling becomes increasingly popular across the entire continent, the company is working hard to cement itself as a leader in several countries.